Our Programs:
Boys & Girls Club of the High Rockies served 479 unique youth in 2018. We serve children between the ages of 5-18. We are committed to providing a safe place where we can focus on: Academic Success, Healthy Lifestyles and Good Character and Citizenship.
The Boys & Girls Clubs of the High Rockies follows the Formula for Impact to achieve our 3 priority outcome areas: Academic Success, Good Character and Citizenship, and Healthy Lifestyles.
It represents the five key elements for positive youth development:
A SAFE, POSITIVE ENVIRONMENT
FUN
SUPPORTIVE RELATIONSHIPS
OPPORTUNITIES AND EXPECTATIONS
RECOGNITION
Boys & Girls Clubs of the High Rockies offers tested, proven and nationally recognized programs that members will experience through either High Yield Activities (fun with a purpose) or Targeted Programs (outcome driven learning). HYA's and Targeted Programs span a variety of interests that cover the five Core Program Areas and closely align with the developmental needs of all young people:
• The Arts
• Education
• Health & Wellness
• Leadership & Service
• Sports & Recreation
To see what programs are currently offered, be sure to check out the program schedules and monthly calendars on each club's page!
Our History:
After operating for some time as an after school Drug Prevention Programs for kids, in December of 2005 the Boys & Girls Club of South Park (BGCSP) was founded. From 2005 to 2009, the organization operated a year round Club in Fairplay and in the spring of 2009 expanded services into the Bailey community, 40 miles away. A year round Club in Fairplay continued to operate while the Bailey Club continued on for one more academic year and then went to a Summer Outreach Program. From 2013 – 2015 the Bailey Summer Outreach Program (BOP) had over 90 Club Members with an average daily attendance of 51. In the fall of 2014 the BOP, launched after-school programming for middle school aged youth. This program experienced limited success. In response, BGCSP launched a community assessment. After evaluating the data, the BOP launched a restructured year-round program serving youth in Kindergarten – eighth grade. In 2015 the BOP had 109 summer members and 39 year-round club members. In 2016, with over 120 registered club members, the BOP become the Platte Canyon Boys & Girls Club, a chartered Club through the Boys & Girls Clubs of America. With this expansion of services, the organization changed names to better reflect the populations being served and the vision to serve more rural communities across Colorado's high country. In 2016 BGCSP, became the Boys & Girls Clubs of the High Rockies (BGCHR). BGCHR remains the only year round school age program in Park County and we are proud to be collaborating to address service gaps in the neighboring counties of Summit and Jefferson. BGCHR provides locally facing services that are essential to helping rural youth grow into caring, productive, responsible citizens through direct programming and support services.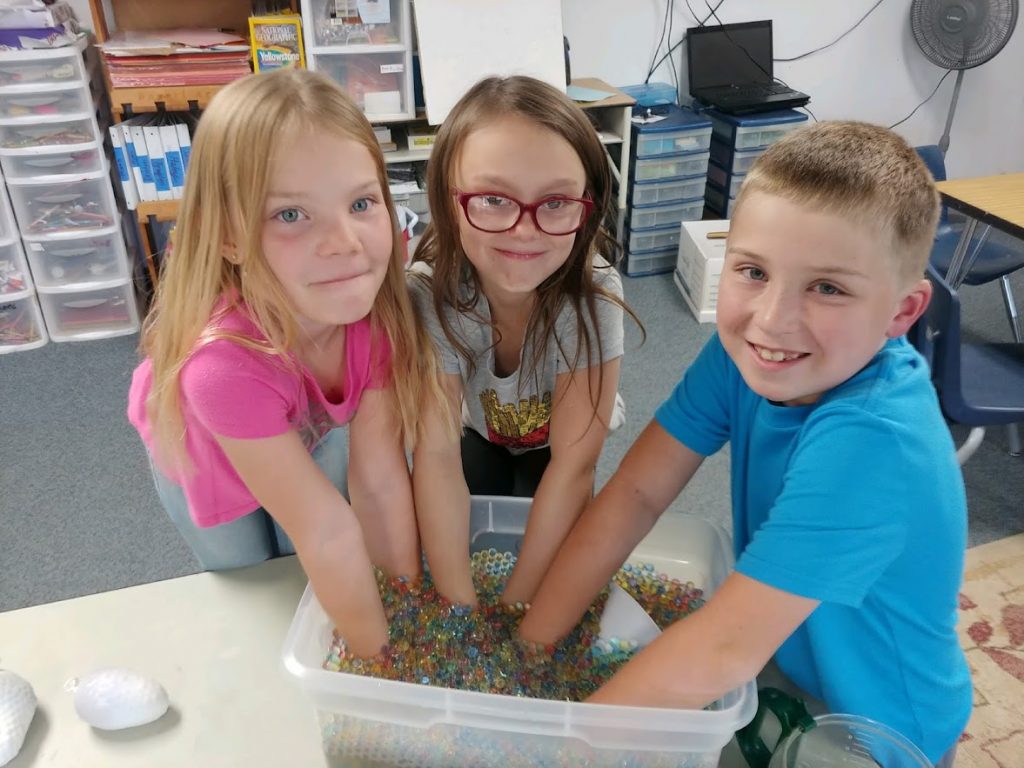 Meet our Chief Executive Officer:
Ms. Carman has lived in Colorado over 26 years and has lived in Bailey for 17 of those years with her three kids- all club members. Ms. Carman has worked in Early Childhood and Head Start in rural Colorado specializing in fundraising, grant compliance and organizational development. Ms. Carman is on the Platte Canyon RE-1 School Board, Chair of the Park Family Connections, Fundraising Board Chair for the Platte Canyon Piranhas Swim Team and Coordinator for Park Alliance for Young Children. Ms. Carman holds a BA in European History and Politics with a minor in Spanish from Colorado College and MA in Public Policy from the University of Denver. Her favorite reptile is the Spectacled Cobra and her favorite dog breed is a Newfoundland. In her free time, she enjoys spending time with her kids, tending to her home zoo, volunteering in giant breed dog rescue, attending musical theater and attempting to high-altitude garden.